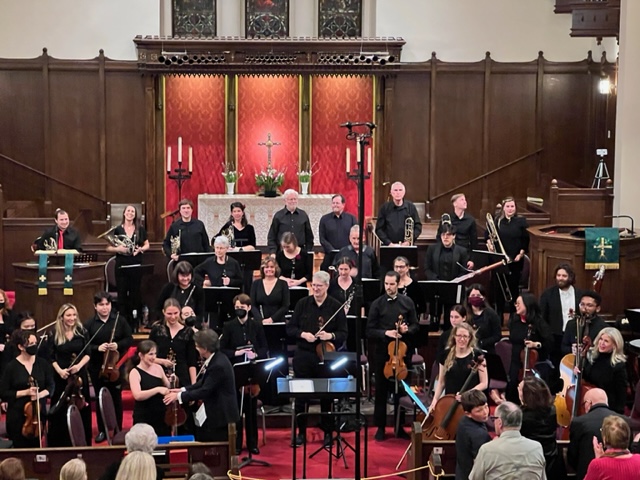 The SBCP's first concert, on January 28, 2023 in Santa Barbara, featured Dvorak's Symphony No. 7, a beautiful but lesser-known work by the composer, Aaron Copland's popular Appalachian Spring, and the ethereal Mother Goose Suite by Maurice Ravel.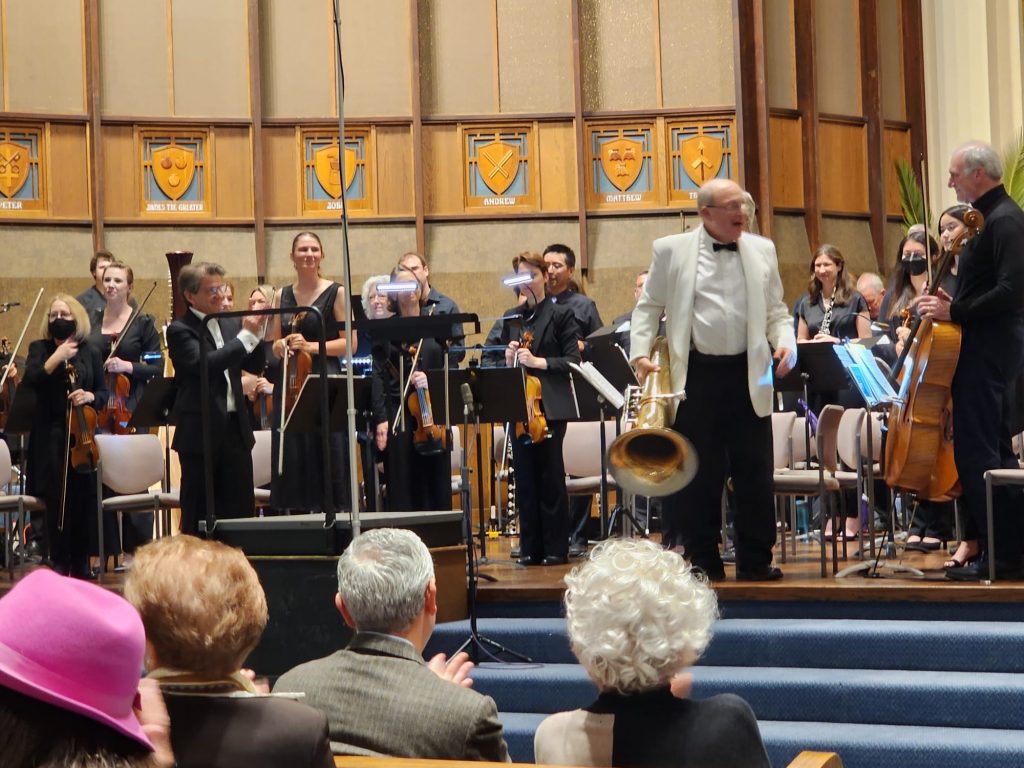 Our April 2023 concert provided an exciting and rare opportunity. In 2017, five-time Grammy winning composer Lalo Schifrin wrote his Concerto for Tuba and Orchestra for Gene Pokorny, principal tuba for the Chicago Symphony Orchestra. Mr. Pokorny will perform the concerto with the Chicago Symphony Orchestra in the Summer of 2023, and he generously offered to play the piece with the Santa Barbara Chamber Players Orchestra as part of a select few advance concerts across the nation.
The Santa Barbara players aim to provide low-cost tickets for all concerts and complementary tickets for K-12 students. Please support our mission by donating. We are a 501(c)(3) organization, and your donation may be tax deductible.
Please subscribe to our newsletter to keep up-to-date with the SBCP and hear about our next concert series
SBCP acknowledges the generous support of The Towbes Fund for the Performing Arts, a field of interest fund of the Santa Barbara Foundation, the Santa Barbara Bowl Foundation, and the Music Academy.