Save the Dates! Our next concert will be on February 10, 2024. We will feature Mendelssohn's Hebrides Overture, The Lark Ascending by Vaughan Williams, and Beethoven's 7th Symphony.
Our second concert of the year will be on April 6, program to be announced. Subscribe to our newsletter to keep in touch:
The Santa Barbara Chamber Players ("SBCP") was created during the pandemic when local musicians joined together to play for each other as live performances were cancelled throughout the region. Our aim is to grow audiences for chamber and orchestral music by bringing affordable, professional-quality musical performances of listener-accessible music to Santa Barbara County, especially for those under-served by other higher-cost options, such as students, seniors, and families. All concerts will be presented with local musicians taking advantage of the deep pool of talent in the Santa Barbara area.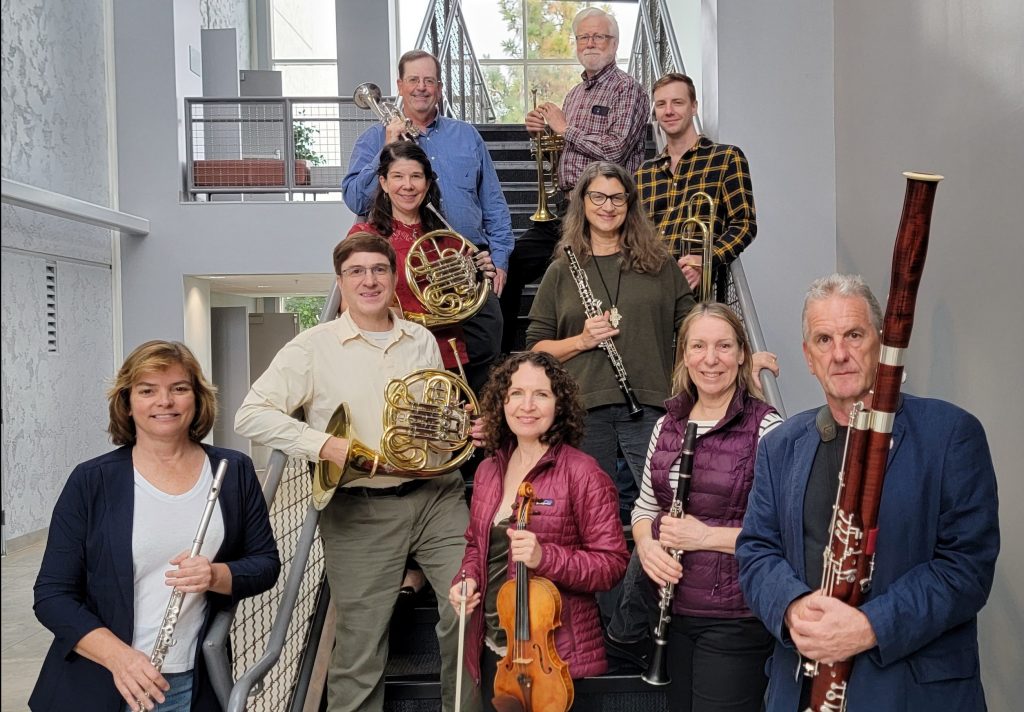 Our Conductors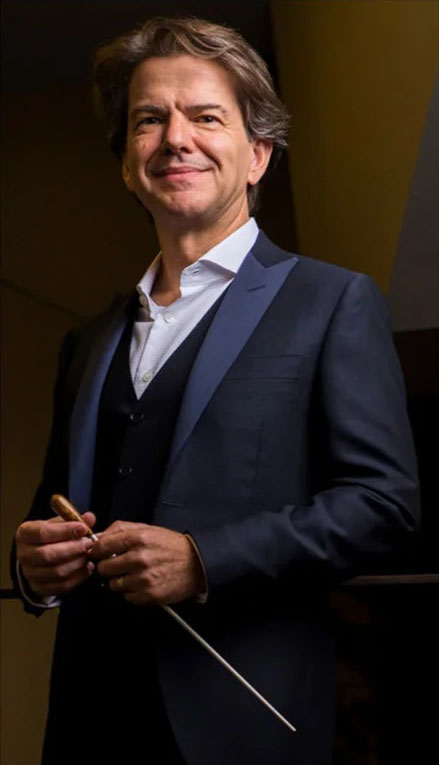 Emmanuel Fratianni, is a Santa Barbara resident. Maestro Fratianni has conducted orchestras around the world including the National Symphony Orchestra, the Mexico National Symphony and the Beijing Opera, and Performing Arts Orchestra, among others. He is an award-winning composer, with his music for video games recorded by the Los Angeles Philharmonic and London Symphony.
Mary Beth Rhodes-Woodruff grew up in Southern California and attended the New England Conservatory of Music and the Massachusetts Institute of Technology, majoring in both chemistry and music. She then studied with Andres Cardenes, concertmaster of the Pittsburgh Symphony at Carnegie Mellon University. Upon receiving her master's degree, she began teaching at Biola University Conservatory of Music in Los Angeles and was Head of Chamber Music Studies, leading students on a chamber music concert tour of mainland China and soloed with the Biola Symphony Orchestra on a concert tour of Italy, Hungary, and the Czech Republic.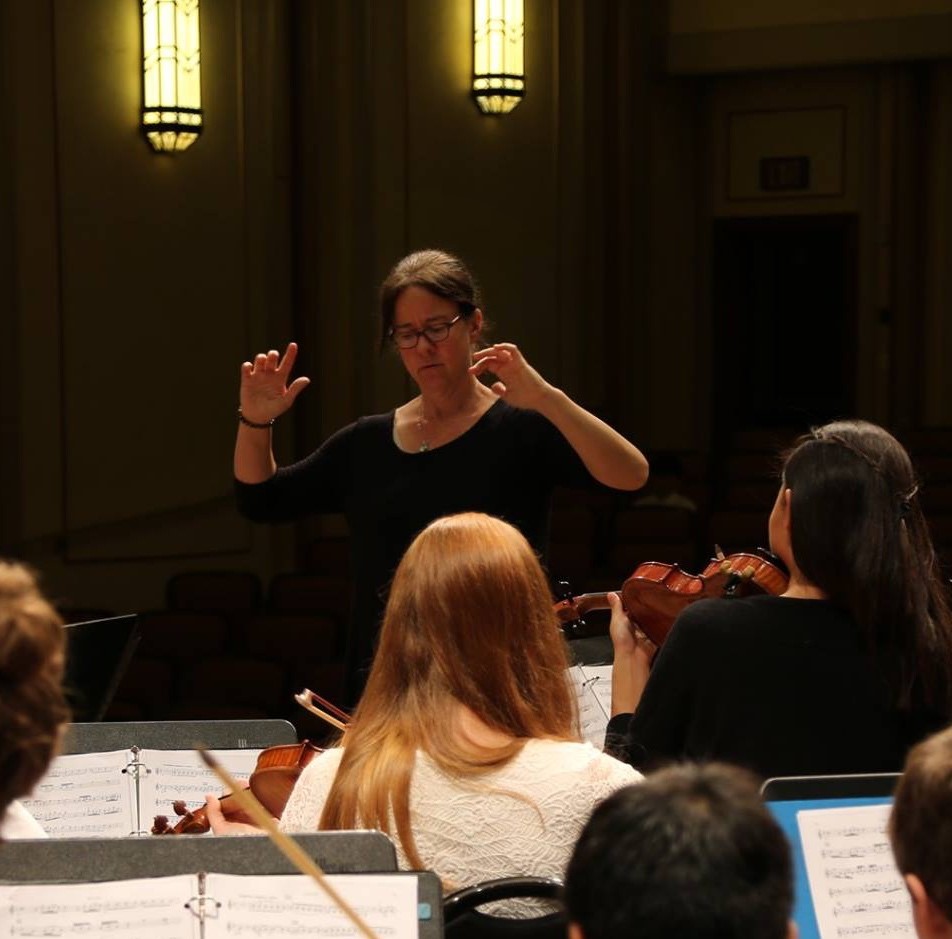 Since moving to Santa Barbara County, Ms. Woodruff founded Santa Barbara Strings where she is currently artistic director and conductor. She has performed with the Mainly Mozart Festival, the Pacific Symphony, Santa Barbara Symphony, Santa Barbara Chamber Orchestra, was concertmaster of the Santa Maria Philharmonic.
The Santa Barbara players aim to provide low-cost tickets for all concerts and complementary tickets for K-12 students. Please support our mission by donating. We are a 501(c)(3) organization, and your donation may be tax deductible.
Please subscribe to our newsletter to keep up-to-date with the SBCP and hear about future concerts
SBCP acknowledges the generous support of The Towbes Fund for the Performing Arts, a field of interest fund of the Santa Barbara Foundation, the Santa Barbara Bowl Foundation, the Music Academy, and CARS (Charitable Adult Rides & Services).